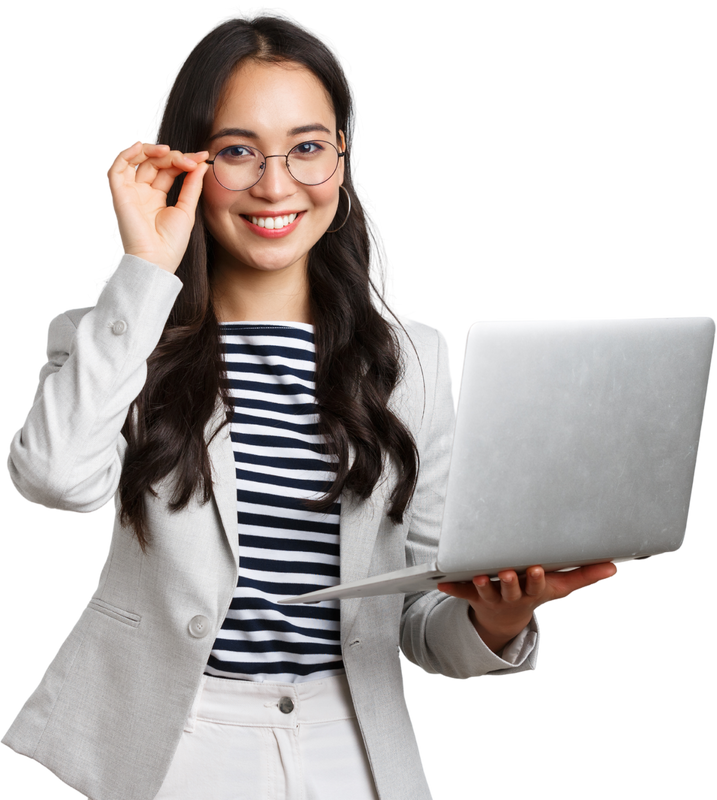 Fast, Secure and reliable business internet at your fingertips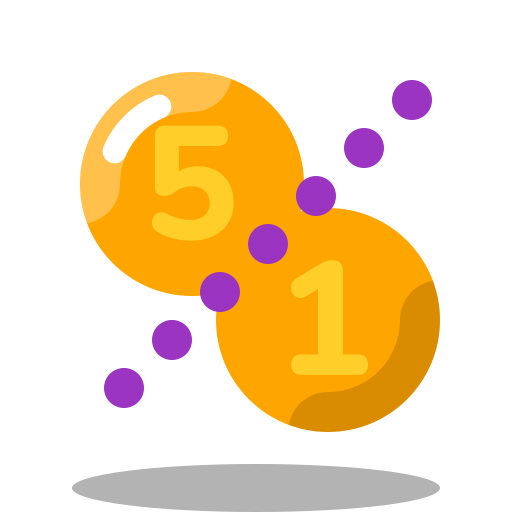 Instant Quotes
The instant rate quote you need RIGHT NOW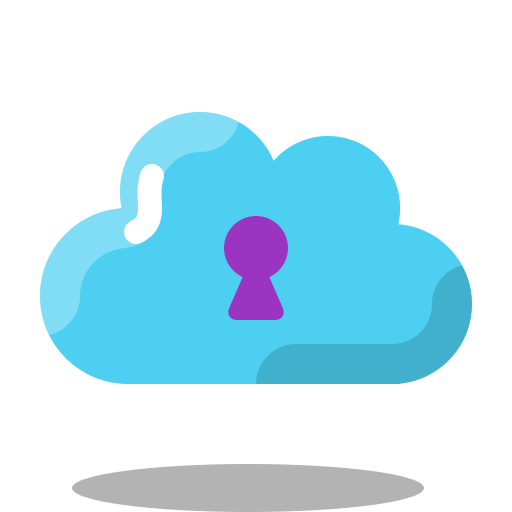 Secure
Proactive threat detection keeps you ahead of hackers and breaches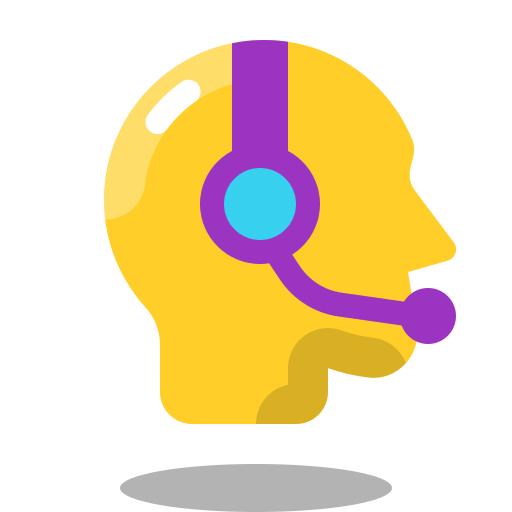 US-Based Support
Customer service done right.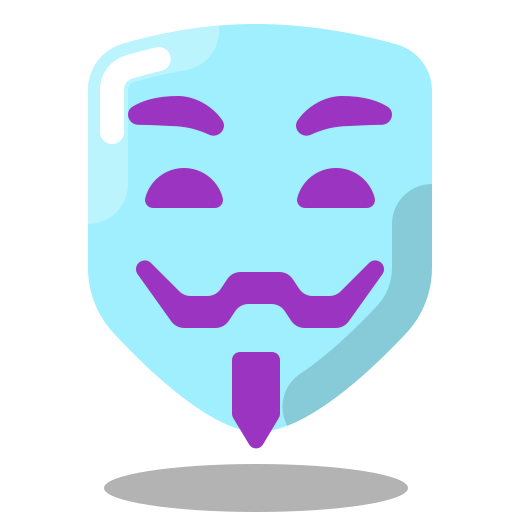 No Hidden Fees
Easy to understand, no-fuss billing
Consistent connection for continuous services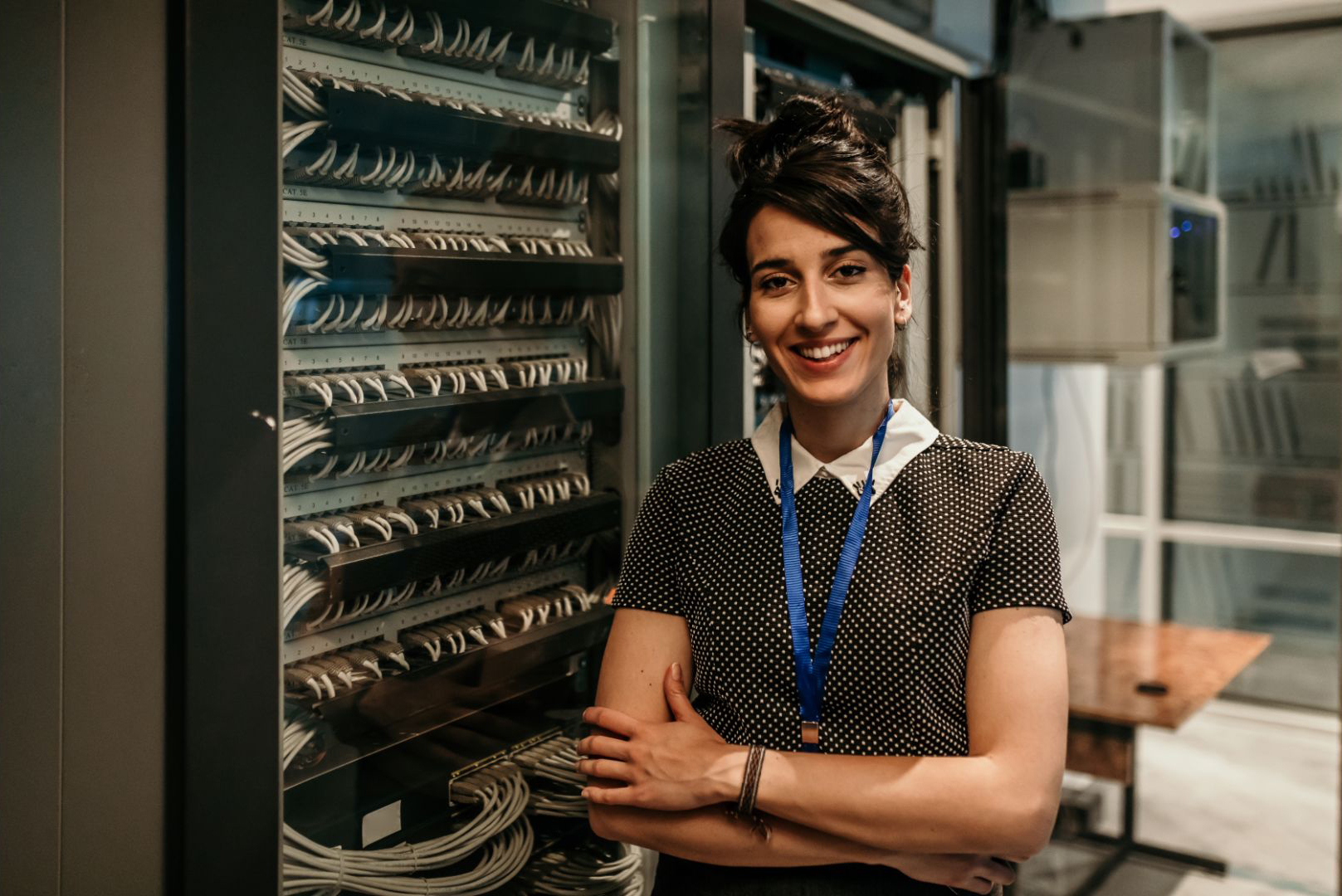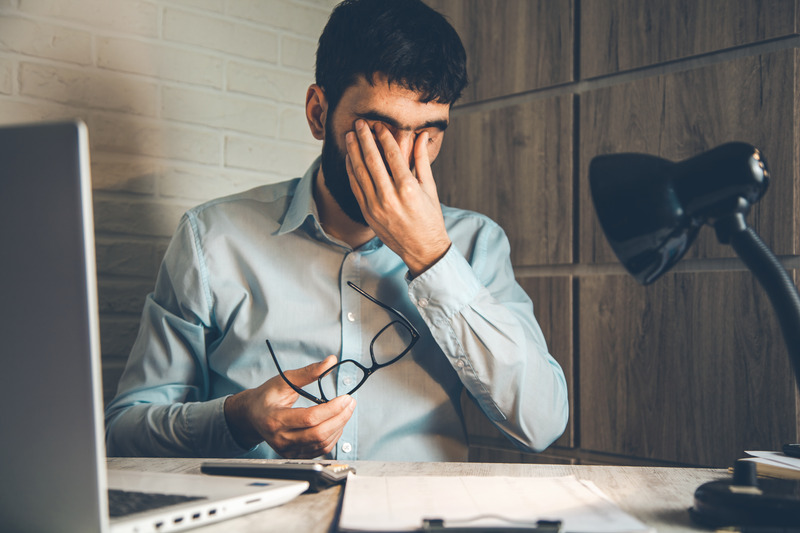 Don't let a spotty connection delay business operations

You need a quote and we'll give it to you. Period.

See all your options when you get a quote

Numerous cost-effective internet service

One-stop shop for connectivity in multiple locations

Ramp up your bandwidth as needed

Always-on Managed Security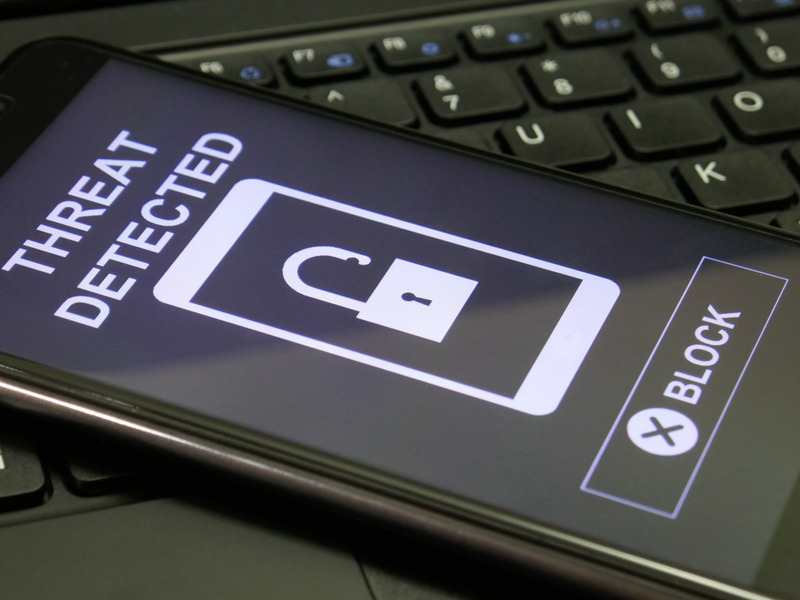 Proactive threat detection to stop hackers in their tracks
Cybersecurity professionals
on standby to aid you all day, every day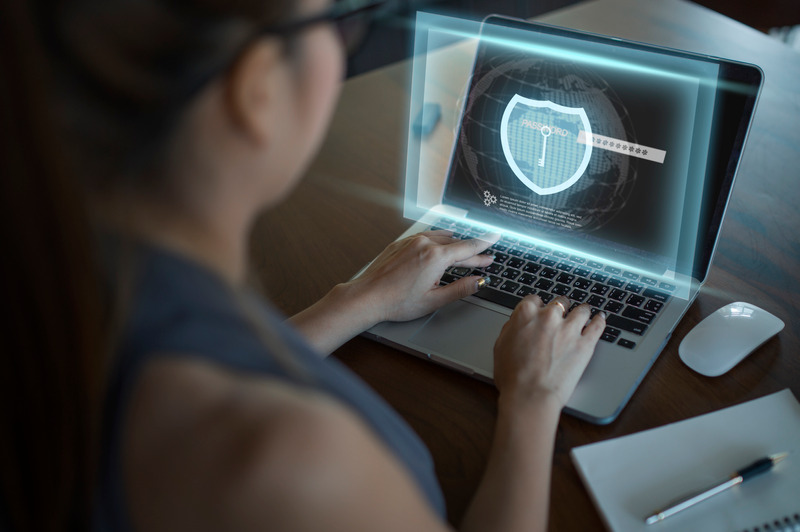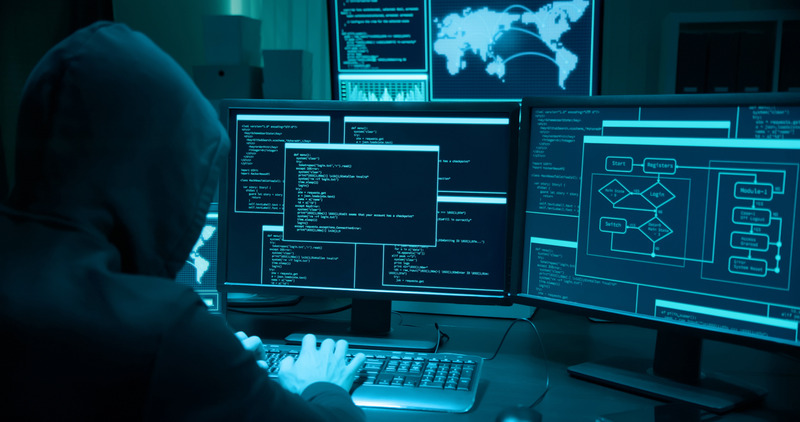 Ensure your data is always safe even in transit
Encrypted connections keep your business secure every step of the way
Hackers put your business at risk. We're powered by Nitel's fast-acting cybersecurity technology for a worry-free experience. Available with all dedicated internet plans- just opt in!
We're excellent listeners and even better problem solvers
Leave the network management to us.
Certified experts guarantee fast and effective solutions
Customizable managed services to lighten your load
Get more without actually paying more. No hidden fees, no surprises.
Internet and security options for every budget
Simple and straightforward billing system
High quality internet at great prices
Technology PartnerS
We're partnered with