Connect to your community faster with a more secure network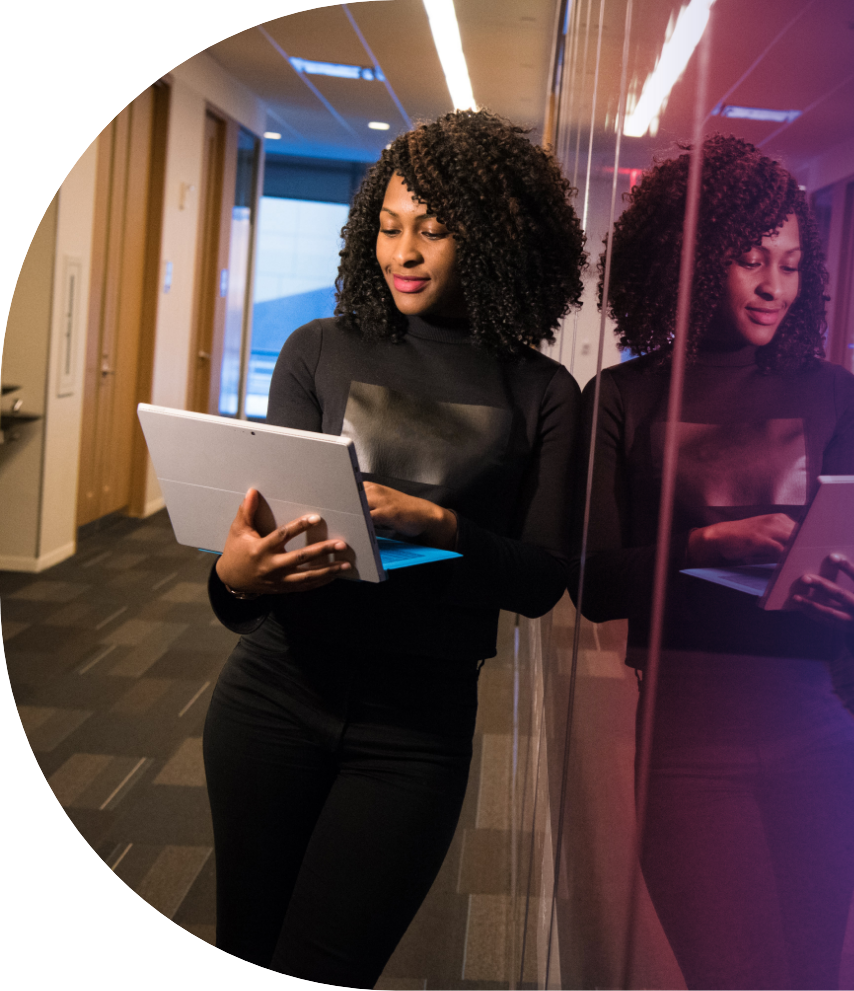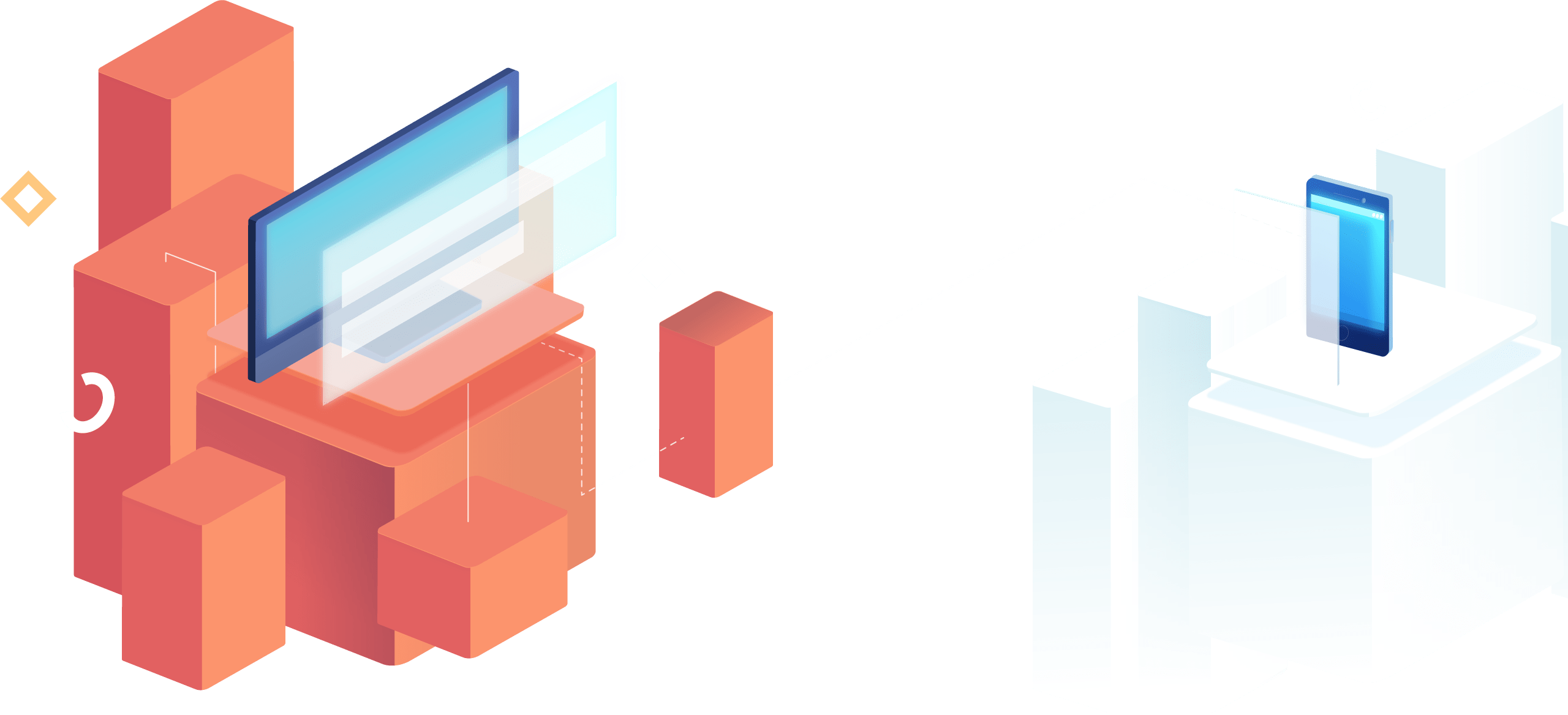 Stable
Whether the weather, guaranteed upload and download speeds

Fast
Dedicated connectivity options to meet your needs 

Secure
Keep operations going with non-stop protection from cyberattacks

Affordable
Affordable options that don't compromise speed or connectivity
Enterprise-grade internet,
zero interruptions
Worry-free streaming and broadcasting without network disruptions, no matter where you are.
Serve your community better with our services – from Internet, Wireless Backup, and Cybersecurity

Up to 10 GBPS - no data caps, just fast internet

24/7 monitoring and US-based customer support

Cybersecurity to protect all your devices on your network

Automatic 4G LTE wireless backup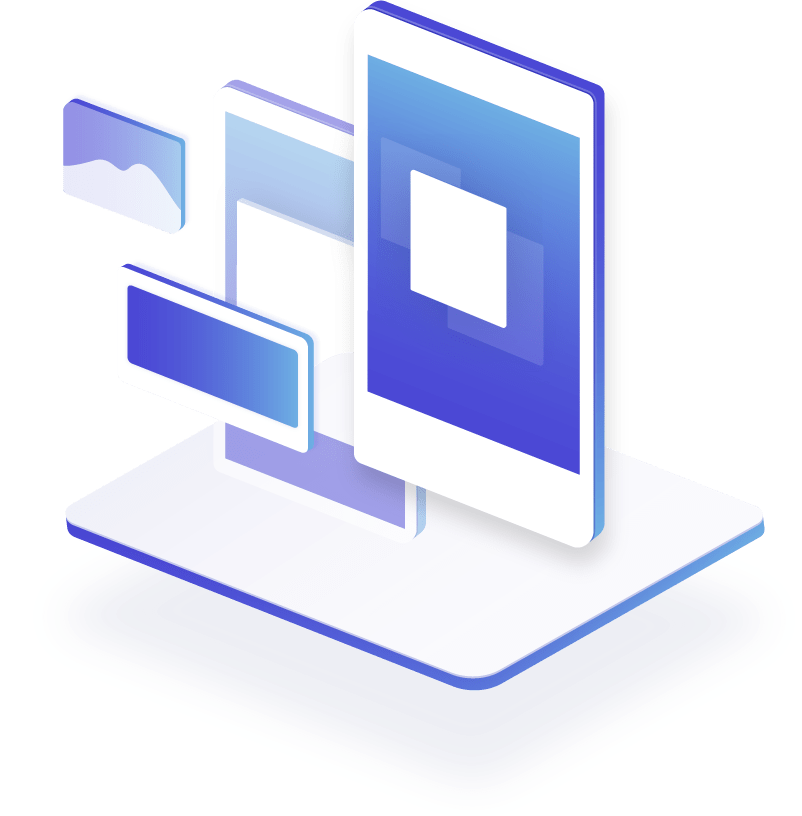 Having dedicated internet access for your organization allows operations and applications to run smoothly for a consistent end-user experience. You'll have reliable, predictable, and fast internet no matter where your office is located. Symmetrical download and upload symmetrical speeds for an enhanced experience.

Unlimited
4G LTE wireless internet
Experience uncapped, high-speed wireless internet so your organization keeps running

Get fast internet speeds in remote locations

Cost-effective backup network option

Have internet access in the event of a power outage

Stay connected no matter what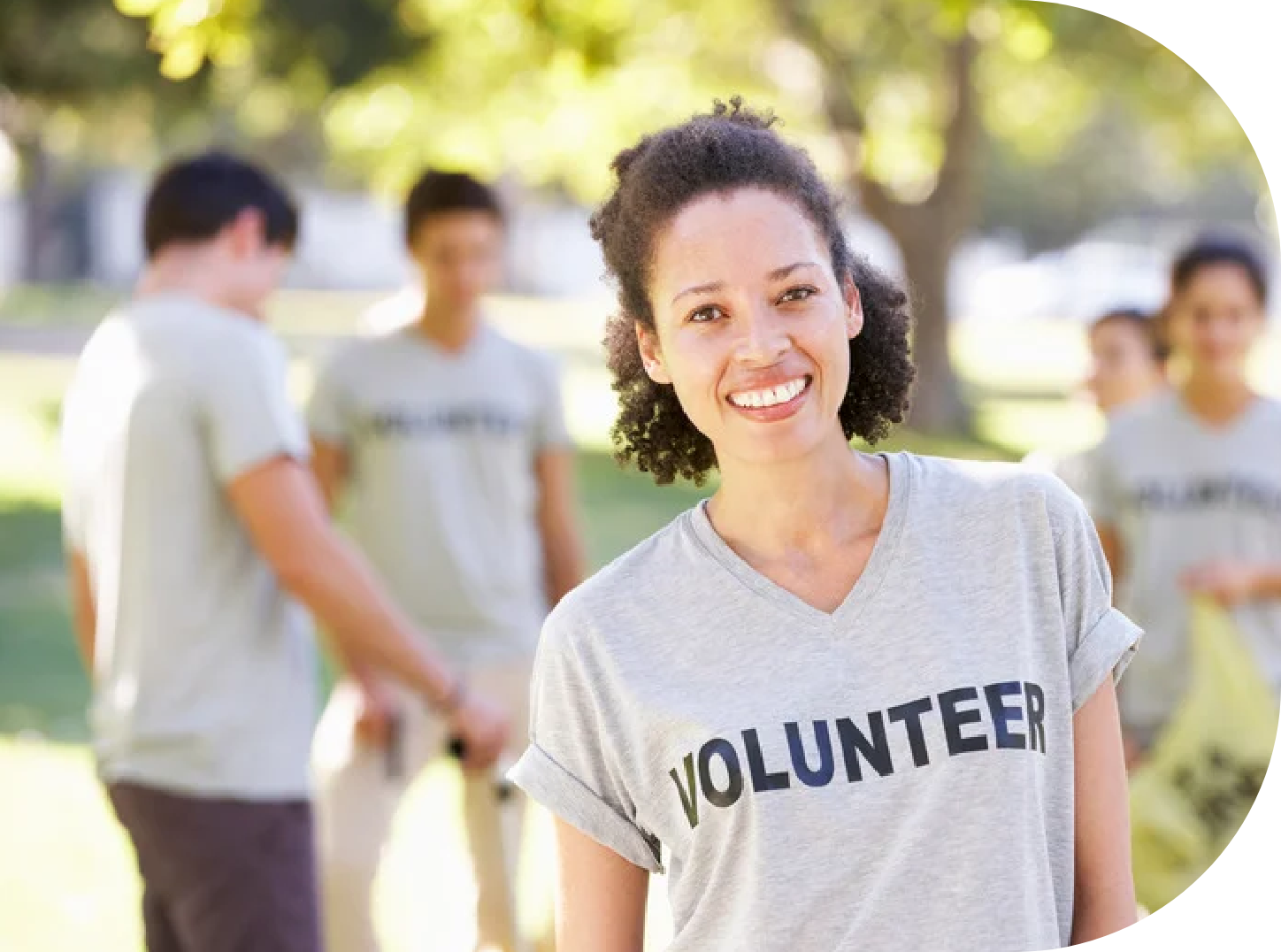 Don't let network disruptions stop you from serving your community.
Having unlimited 4G LTE wireless internet provides continuous internet services anywhere, even in inclement weather.
Experts when you need them 24/7
Real-time monitoring of cyber threats with our managed services
Withstand potential cyber network threats through our real-time managed services such as identification and mitigation of security threats. With our security experts,
you can create a trusted network.

Always-on threat detection to stay ahead of hackers

Ten global security operation centers whenever you need them 24/7

Advanced cybersecurity to protect all devices on your network

Next-gen technology to keep your data secure
Affordable business broadband
Multiple connection options at low rates to eliminate budget concerns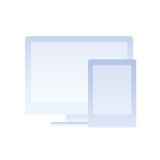 Improve customer experience with scalable bandwidth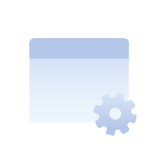 Internet access at difficult-to-reach locations or small offices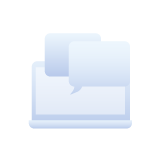 Get faster internet on-demand in times of high connection traffic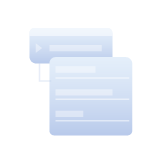 Deploy broadband as a primary or a backup to your network
For organizations that work in the front lines with communities, having reliable connectivity is vital. Our broadband options are affordable and allow you to continue to serve the people that depend on you the most.
Technology Partners
In Partnership With